Christiansburg, Blacksburg and Radford Plumber & Plumbing services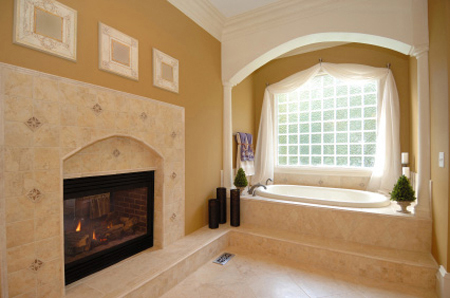 Our licensed Christiansburg plumber can provide plumbing service for any residential plumbing project in the Christiansburg, Blacksburg and Radford area. As professional plumbers, we know exactly how your plumbing system functions and have experience working in many different environments, performing home plumbing repairs, plumbing installations and plumbing remodels. Not only is Eastern Construction, Inc. able to offer any plumbing work needed, but we also provide your clients with the best plumbing guarantees in the area.
Our professional Christiansburg plumber is committed to every detail on your job, no matter how large or small. We always ensure the complete satisfaction of customers before we consider the job finished. Our plumbing standards are of the highest quality which means that we only use the best materials and most experienced plumbing technicians to ensure that your job is flawlessly done.
Our Plumbing Services Include The Following:
Plumbing
Plumber
Drain Cleaning
Plumbing Service

Plumbing Installation
Plumbing Repair
Toilet Repair
Plumbing Fixtures

Water Heaters
Plumbing Supply
Kitchen Plumbing
Bathroom Plumbing
We Provide Plumbing in The Following Towns in Virginia
Blacksburg, VA | Christiansburg, VA | Radford, VA | Floyd, VA | Salem, VA | Roanoke, VA | Pearisburg, VA | Pembroke, VA | Wythville, VA | Pulaski, VA
Recent Articles About Plumbing
If you are looking for Plumbing in Christiansburg, Blacksburg and Radford then please call (540) 357-1454 or complete our online request form.